Builder Program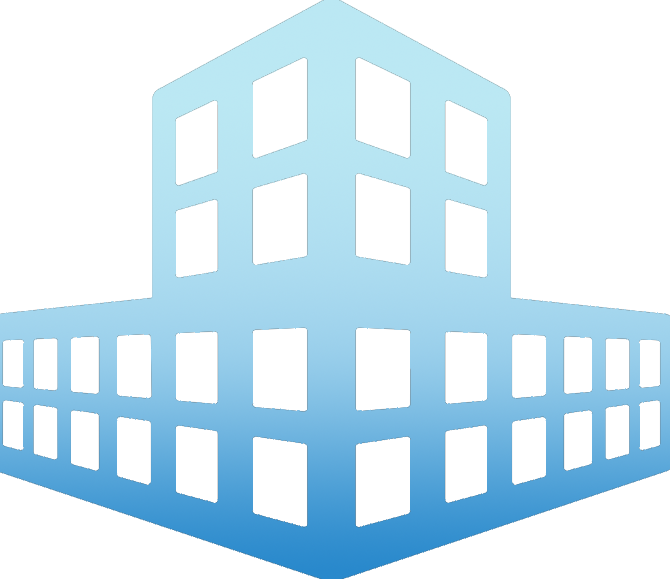 We customize our approach to each individual builder and remodeler we work with to ensure their customers needs and wants are completely satisfied. We understand that your business model isn't like all your competitors and that those nuances are what make you great. It is our job to tailor the program to satisfy even the most difficult of clients.
So whether it is an apartment complex, a luxury high rise, a custom home, or a new subdivision we promise to make your clients buying experience first class.
As a building partner you will receive:
Special pricing
Customized design packet
An account representative dedicated solely to your projects both for design and logistics
Free sample doors
Flexible payment options
Join Some of Our other Builders
Builder Reviews
David B.
/ Babcock Building Co
We were very pleased with the experience we had dealing with your company for all the cabinets at our model. Everyone involved was very professional and made the job go very smooth from inception to completion. We look forward to working with you and your company again in the near future.
Holly Szymula
/ South Lyon MI (Google Review)
Ken and John have gone above and beyond than any other company I have ever seen showing the customer that they actually care if your happy with your design! I appreciate everything and the time they spent making my kitchen experience great!
Theresa Wallace
/ Monroe MI (Google Review)
Was an awesome experience. Employees were very helpful. We ordered all new kitchen cabinets and they arrived a week earlier than expected. They arrived in great condition - no issues with the delivery. Experience was a very positive one and we will consider them for any other future purchases.
We truly care about our clients and our products.
Call now at 248-233-2000 and ask about our builder program!