Kitchen Remodeling & Kitchen Cabinet Design in Brighton, MI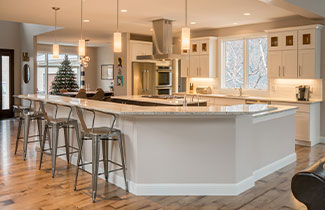 Your Brighton, Michigan, kitchen is the heart and soul of your home, but if you're not completely satisfied with your kitchen's design, it may be time to consider kitchen remodeling. Kitchen remodeling can improve your kitchen's interior design, increase your home's value, and provide a more functional space for you and your family. So what can the team from Exclusively Cabinets by Cabinetek do to help transform your kitchen? They provide kitchen design services, including kitchen cabinet design and kitchen interior design. Part of the goal of doing a kitchen remodeling project is to have a room that enhances how you use the room. This can mean having more storage for the things you have, or it could be readjusting the kitchen design so that things flow better for how you use the room. Talk with Exclusively Cabinets by Cabinetek today to learn more.
Custom Kitchen Cabinets in Brighton, MI
From storage to ambiance, your kitchen cabinetry provides you with function and beauty. If you're not satisfied with the look and feel of your home, replacing your cabinets is a good place to start. Lending the expertise of professional interior designers at no charge to you, we help you create attractive and functional spaces that improve the look, feel, and value of your home. Custom kitchen cabinets mean you have cabinets that work for you and look great. They are designed to fit into your space and to put the things you need in the right spot. Keep those spices in a space near where you will be using them, and have your baking dishes convenient to use.
Bathroom Remodeling in Brighton, MI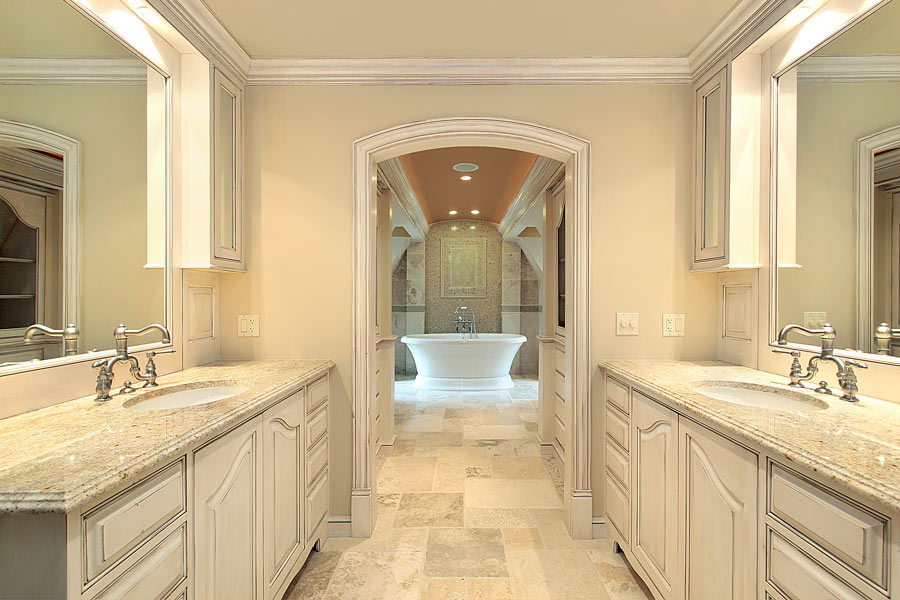 Exclusively Cabinets by Cabinetek also does great on bathroom remodeling projects. Like your kitchen, your bathroom can also suffer from a lack of proper storage, and the layout might not be ideal. Updating your bathroom cabinets and counter can make a huge difference in keeping the room neat the clean, and having access to all of the items that you will need as well. Your bathroom is one of the most used rooms in your home. From getting ready in the morning to freshen up at night, you rely on your bathroom to provide you with convenience, comfort, and storage. Call the team at Exclusively Cabinets by Cabinetek today to get started on improving your home.
Brighton is a suburb in Metro Detroit in the southeast portion of Livingston County in the state of Michigan. Brighton was established in 1832. It was incorporated as a village in 1867 and as a city in 1928. Brighton exhibits what is known as a continental climate biome. Within the heart of the Great Lakes region, Brighton's weather ranges from warm summers with occasional thunderstorms to cold, dry winters with moderate to heavy snowfall.