Kitchen Remodeling & Bathroom Remodeling in Pinckney, MI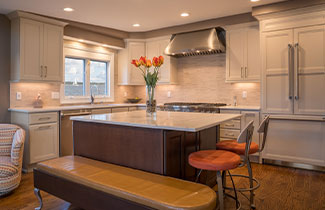 You've lived with your kitchen long enough, and it's time to make some changes to your Pinckney, Michigan kitchen. You've got some great ideas to change up how your kitchen flows so that it becomes the enjoyable room that you know it can be. Update some cabinets, change out the countertops, perhaps put in a new sink, anything and everything is on the table. Talk with the team from Exclusively Cabinets by Cabinetek who will help you with your design, from measurements to cabinet usage to hardware and beyond. They will work with you to develop the right kitchen design in your home. When you are ready for kitchen remodeling in your home, talk with the experts at Exclusively Cabinets by Cabinetek.
Kitchen Cabinets and Design in Pinckney, MI
Having the right cabinets in the right places in your kitchen is key to having the right flow in the room. With flexibility in their kitchen cabinet design, the crew at Exclusively Cabinets by Cabinetek will be able to incorporate your dreams with a kitchen design that blows you away. When they help with the layout of your kitchen design, they will talk with you about how you currently use your kitchen, where you store different things in the cabinets, and more. With your current kitchen interior design, do you have enough storage? Would you like to have more? If so, where would you want that storage to be? And don't forget that the style of your cabinets combined with the available colors of those cabinets can make a major change to not only your kitchen design but the impact on the entire home.
Bathroom Remodeling in Pinckney, MI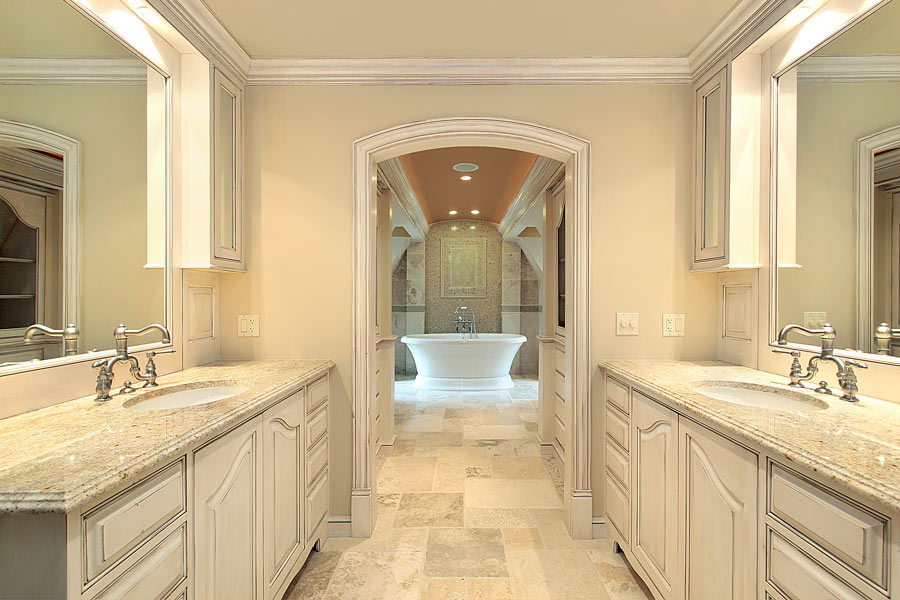 Don't forget that Exclusively Cabinets by Cabinetek also can help with your bathroom remodeling project. The same questions you have for your kitchen also apply to your bathroom. Would you like more storage in your bathroom? Is the layout of your bathroom cabinets and the room in general working for you? How would you like to change your bathroom, from colors to cabinets and more? Increase the value of your home as well as the efficiency of your bathroom and kitchen with the help of Exclusively Cabinets by Cabinetek.
Among the first American pioneers in the area around Pinckney were William Kirkland and his family, who moved from New York in the late 1820s. Kirkland named the community after his brother, Charles Pinckney Kirkland. Platted in 1837, Pinckney was incorporated as a village in 1883. Nearby the village (to the west) is the Pinckney State Recreation Area, and also the popular tourist destination of Hell, Michigan. Lakelands Trail State Park passes through Pinckney.