Custom Cabinets, Cabinet Design, and Cabinet Sales in West Bloomfield, Plymouth, Novi, Northville, Livonia, Farmington Hills, MI, and Surrounding Areas
From storage to ambiance, your bathroom and kitchen cabinetry provide you with function and beauty. If you're not satisfied with the look and feel of your home, replacing your cabinets is a good place to start, and we can help!
We are the number resource for convenient and quality cabinet sales for custom cabinets in West Bloomfield, Plymouth, Novi, Northville, Livonia, Farmington Hills, MI, and the surrounding areas. Working with respected manufacturers like Pioneer, Merillat, River Run, CNC, and more, the skies the limit when it comes to finding the custom cabinets of your dreams! Contact us today to learn more about our cabinet design services.
View More Styles
Connect with a Kitchen Designer
Cabinet Sales from a Factory-Direct Dealer
At Exclusively Cabinets by Cabinetek, we cut out the middle man with cabinet sales directly from reputable manufacturers. Our strong relationships with quality manufacturers allows us to provide you with an unmatched selection of cabinet designs at the best rates. With over 500 designer doors available, we're the leading cabinet sales company in Novi, Plymouth, Northville, and the surrounding areas.
Here's why smart homeowners and contractors purchase cabinetry from Exclusively Cabinets by Cabinetek :
Cost – Our network of quality dealers gives you access to the best rates on the best cabinet designs for your home.
Options – We work with 10 quality manufacturers to provide you with a vast selection of custom cabinet designs available in all styles and materials.
Efficiency – Through direct communication with manufacturers, we offer efficient production and delivery of all our cabinet products.
Custom Cabinet Design Services
At Exclusively Cabinets by Cabinetek, we offer custom cabinet design services to West Bloomfield, Farmington Hills, Livonia, Northville, Novi, Plymouth, MI, and the surrounding areas. Lending the expertise of professional interior designers at no charge to you, we help you create attractive and functional spaces that improve the look, feel, and value of your home.
Our cabinet design services are great for kitchen remodeling and/or bathroom remodeling projects. As the focal point of your living areas, custom cabinets can make or break your home's design, so you want to make sure that you select something that you're completely satisfied with the style, function, and quality.
Custom Cabinets For Kitchen Remodeling
Your kitchen is the heart of your home, and the benefits of kitchen remodeling are numerous. Custom cabinets can be manufactured to fit your unique requirements. From material to depth & style, there are endless possibilities when it comes to custom cabinets for your kitchen.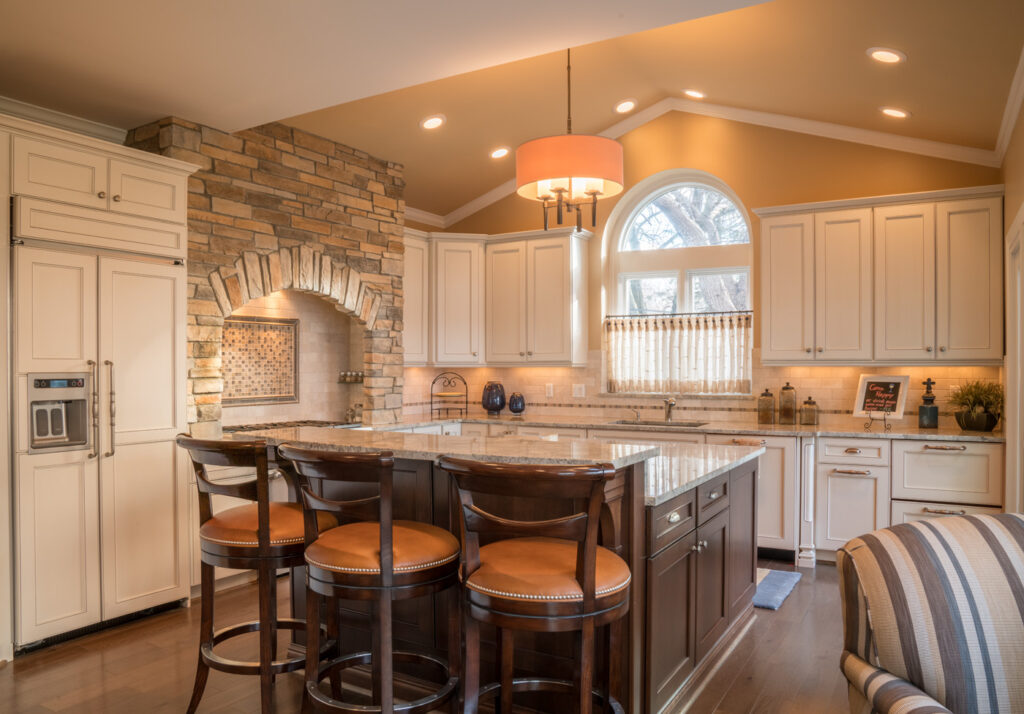 Custom Cabinets For Bathroom Remodeling
Bathroom cabinet designs are an important aspect of bathroom remodeling projects. Cabinets in any room are often a major focal point and are key in improving the style and function of your bathroom. Whether you're looking to add corner cabinets or more storage to your bathroom vanity, bathroom cabinets give you what you need.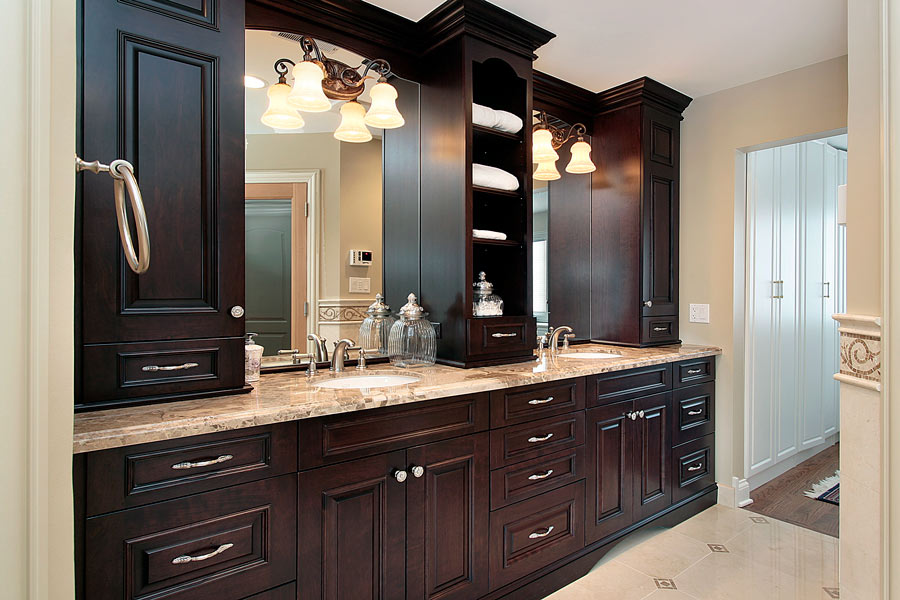 WE TRULY CARE ABOUT OUR CLIENTS AND OUR PRODUCTS
Call now & ask about our cabinet design services!
248-233-2000