Kitchen Cabinet Design & Kitchen Remodeling in Ann Arbor, MI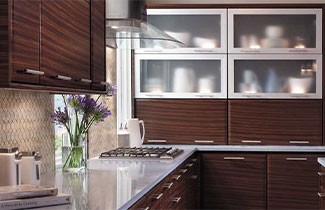 Do you know what is the most common room to undergo a remodel in the average Ann Arbor home? If you said the kitchen, you would be correct. Kitchen remodeling makes the home you live in more valuable, not only to the homeowner but to others who might want to buy it for themselves. Kitchen remodeling can include a whole new kitchen design, updated kitchen cabinet design, and more. And the reasons for a kitchen remodeling project include adjusting and improving storage space in the kitchen, updating the colors in the kitchen, and making the flow of the room better for how your family uses the room. Spend a little time with the designers at Exclusively Cabinets by Cabinetek to learn what options you have and to get the kitchen you have always wanted.
Kitchen Interior Design in Ann Arbor, MI
Exclusively Cabinets by Cabinetek has set the bar for interior design services in the kitchen. It is our kitchen designer's job to create a functional and practical space, however, it is the interior design staff that will bring your dream to life. Adding a kitchen island provides you with much-needed counter space as well as storage space for your kitchen. It can also provide eating space beyond your dining room for more informal settings, and it can help make the kitchen more enjoyable as you, your family, and your friends naturally gather in the kitchen. Let their interior designers provide you with an eye-popping, jaw-dropping color scheme that will make you the talk of the neighborhood.
Bathroom Remodeling in Ann Arbor, MI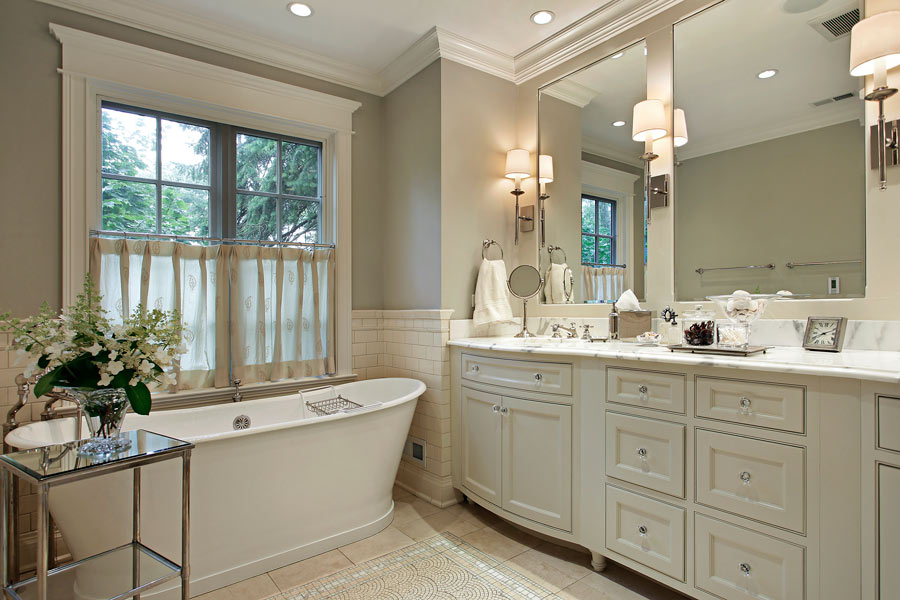 Another room that gets used daily by all members of the family and benefits from a change in the bathroom. Bathroom remodeling can provide a much-needed improvement in how your bathroom functions and provide the needed additional space that you've always wanted. Your cabinetry is the main focal point of your bathroom. If your cabinets are old and outdated, or you just don't have enough space to accommodate all your supplies, we can help you get the cabinets you need to improve the look and functionality of your bathroom. Call the team at Exclusively Cabinets by Cabinetek today to get started on improving your home.
Ann Arbor is home to the University of Michigan. The university significantly shapes Ann Arbor's economy as it employs about 30,000 workers, including about 12,000 in the medical center. Ann Arbor was founded in 1825, named for wives of the village's founders, both named Ann, and the stands of bur oak trees. On May 25, 1825, the town plat was registered with Wayne County as "Annarbour", the earliest known use of the town's name.