Kitchen Cabinet Sales, Design & Installation
Do your kitchen cabinets look dated? Is storage space getting tight? If your cabinets no longer suit your taste or needs, it's time to talk with a licensed distributor for over 10 top manufacturing companies that can get you exactly what you are looking for. We are proud to offer kitchen cabinet design and installation in West Bloomfield, Plymouth, Novi, Northville, Livonia, Farmington Hills, MI, and the surrounding areas.
Contact Exclusively Cabinets by Cabinetek to learn about all of your options for style and color and find the kitchen cabinets of your dreams.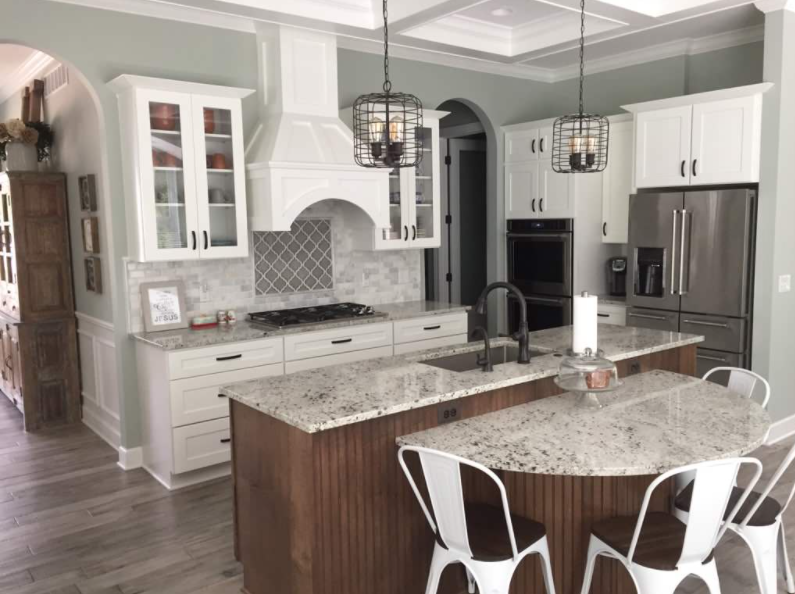 Getting custom cabinets from Cabinetek is an easy three-step process. Our team will help make the process smooth from start to finish and ensure that you get the kitchen cabinets that you need.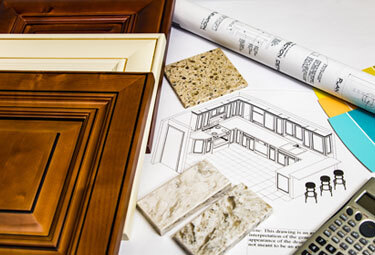 Step 1
Get Measured and Get Inspired
When you are looking to get the cabinet design that you really want, having inspiration will help the whole process go better and the end product will be ones that you can be proud of. We'll take your measurements and use those to find just the right cabinets so that your kitchen, bathroom, or other room will look amazing and function just how you want them to. We'll be with you through the entire process, from inception to completion.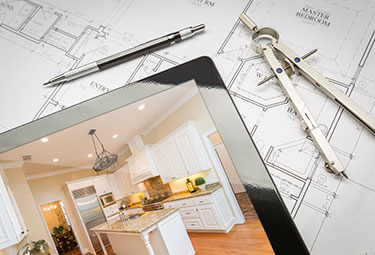 Step 2
Bring Your Inspirations to Life
This is where all of your inspiration comes together to showcase in three dimensions what your new cabinets will look like. The goal is to show you what your new customized cabinets will look like in your home, including the color of the cabinets, the color of your walls, your floor details, and more. Presenting the most detailed drawings in the industry gives our customers the advantage of knowing exactly what they're getting before they buy.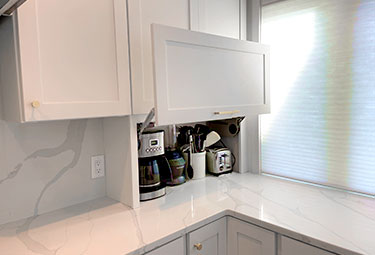 Step 3
Delivery and Cabinet Installation
This is the really exciting part where dreams become reality and you now have all of your cabinets delivered to your home. Our logistics team will make sure your cabinets are delivered with as little delay as possible. We also offer cabinet installation to ensure your cabinets are installed properly and to your satisfaction. If you receive anything that needs to be replaced, Outram will expediate warrantied pieces to you within a couple of weeks, if not days.
Call Us for a Free Quote!
Kitchen Cabinet Design and Installation
We know that improperly installed cabinets can be an eyesore and won't function how they are supposed to. While we do not do the installation, we have contracted with a number of sub-contractors who are well-versed in installing our cabinets in particular and will make your customized cabinets look amazing.
Custom Kitchen Cabinet Sales
With our customized cabinets for sale, we have set a high bar for the rest of the industry. We believe in our products so much that we even provide you with a professional interior designer at no cost to you to make your kitchen or bathroom the very best it can be. Working with the interior designer will ensure that your ultimate vision for the room will become reality. Be prepared for jealous looks from your neighbors and friends when they see the transformation that has happened.
Contact Exclusively Cabinets by Cabinetek today to get started on your transformation.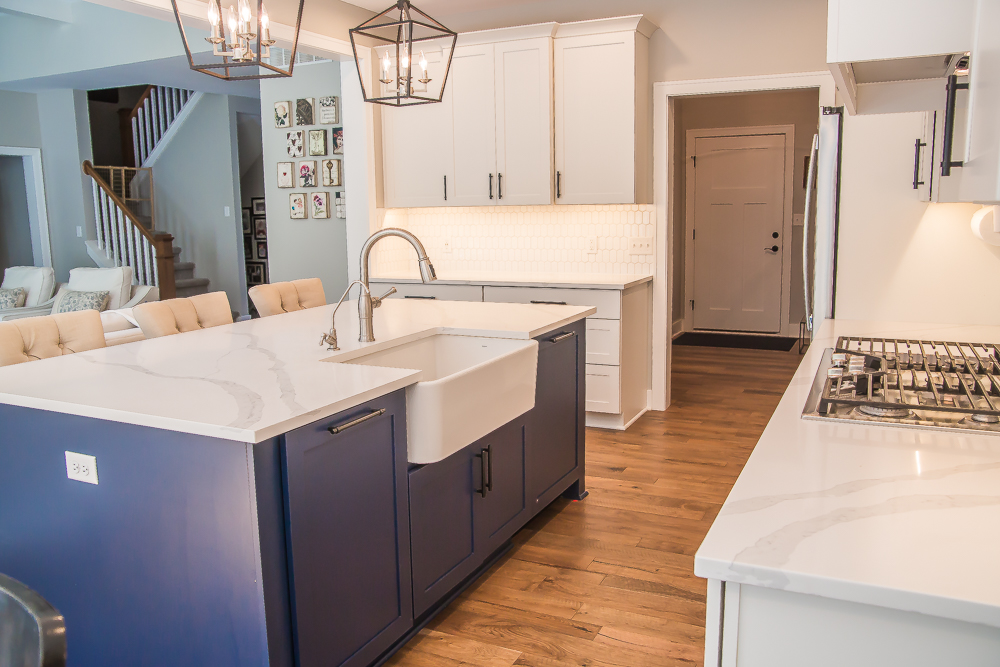 Let Us Build Your Dream Kitchen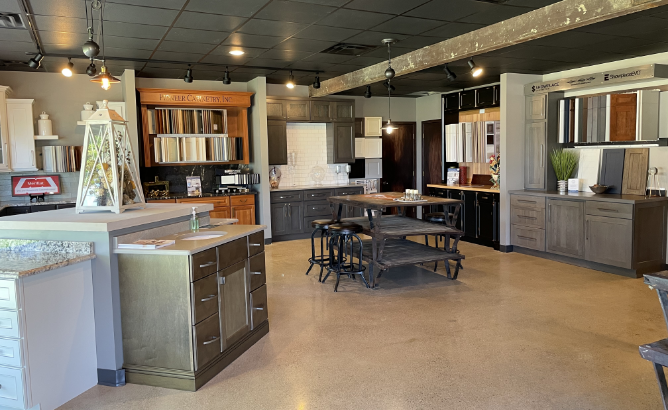 Pinckney Location
5589 M-36 A6
Pinckney, MI 48169
Novi Location
45033 Grand River Ave.
Novi MI 48375
Hours
M-F 9:00am-4:00pm EST
Saturdays by appointment only.
Phone
248-233-2000