It's no coincidence that the Kitchen Cabinet Distributors is headquartered in North Carolina, a region steeped in tradition with quality craftsmanship and fine woodworking. Over the years, Kitchen Cabinet Distributors has evolved to become one of the largest cabinet distribution companies in the Southeast, delivering products across the entire United States with one of the industry's shortest and most dependable lead times. Through active management of our inventory, we are committed to getting you the products you need, when you need them.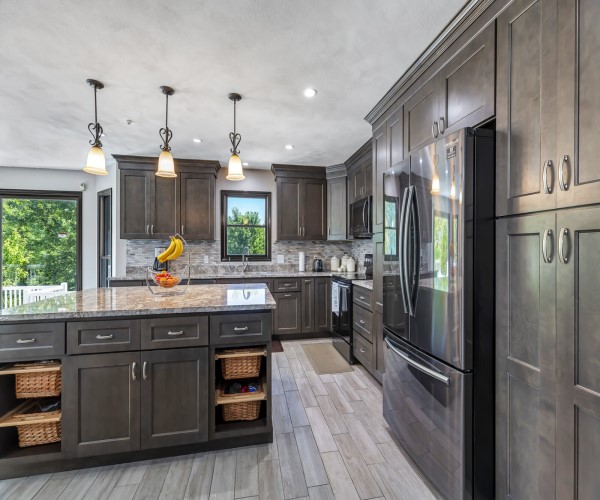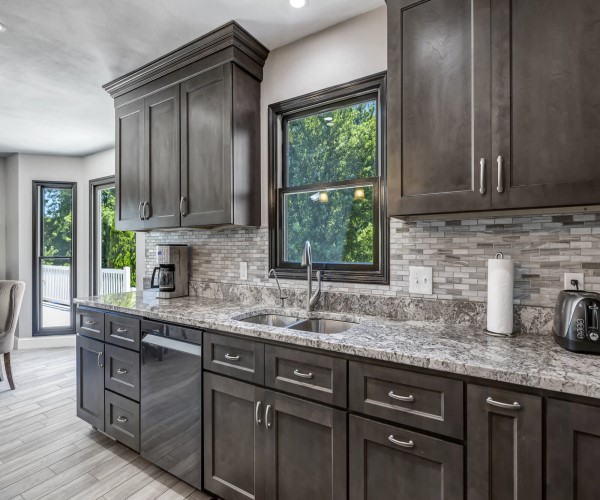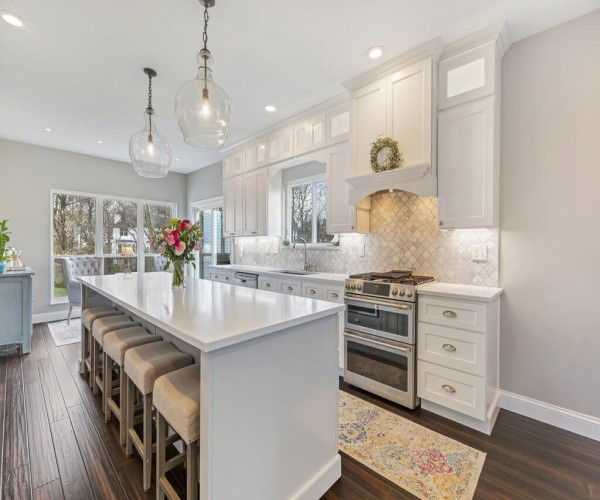 Available Door Styles
Not all doors from this manufacturer are listed. Please contact us for a full catalog of door styles and finishes.