Custom Cabinets, Kitchen Cabinetry, Cabinet Design, and Kitchen Cabinet Design in Brighton, MI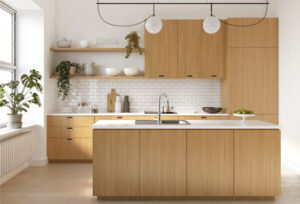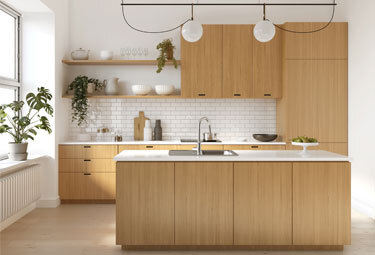 While you can get good maple or oak cabinets for your kitchen, bathroom, mud room, laundry room, or other space, especially in your kitchen and bathroom having custom cabinets makes a world of difference in how you utilize the room. At Exclusively Cabinets by Cabinetek, we work with homeowners all over Brighton, MI, to help with their kitchen remodeling and bathroom remodeling projects with cabinet design help. You don't have to settle for basic or standard kitchen cabinetry. Find out the difference that custom cabinets can offer for your home.
Why Kitchen Cabinetry in Brighton, MI
We spend a great deal of time in our kitchens, and it can be very frustrating when you don't have the right equipment where and when you need it. This is where getting the right kitchen cabinetry installed in your kitchen can help, so that you not only have what you need, but that it can be stored away properly without having a cluttered kitchen.
When you opt for custom cabinets for your kitchen remodeling project, you end up with a more organized kitchen space that works better for you and how you use your kitchen. Not only that, but custom cabinets can utilize more of the available space in your kitchen. You may be able to install taller cabinets to provide you more space, both storage and display.
Custom cabinets for your kitchen remodeling or bathroom remodeling project can also get you a better quality of cabinet. Dovetail joints, a wide selection of woods, use of wood dowels, and more will all mean a better quality of cabinet that will stand the test of time. We work with some of the best cabinet makers, including JSI Cabinetry, KCD Cabinetry, Merillat Cabinetry, Milania Cabinets, Pioneer Cabinetry, Procraft Cabinetry, Pure Cabinetry, River Run Cabinetry, Showplace Cabinetry, Smart Cabinetry, and Starmark Cabinetry
Cabinet Design in Brighton, MI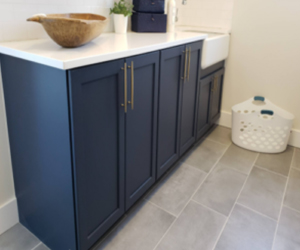 When you work with us at Exclusively Cabinets by Cabinetek, we will work with you to develop the right cabinet design that will yield superior organization. Pull-out trays in lower cabinets, tilt-out trays in front of your sink, and many other options will maximize the functionality of your kitchen or bathroom. When you are ready to elevate your Brighton, MI, home, contact us to start the process.
Brighton was established in 1832. It was incorporated as a village in 1867 and as a city in 1928. The first school was built in 1835 of all logs on Grand River East of Hope Street. The first church was built in 1836 of also logs. In the year 1867 on March 25th Brighton took the status of an official village instead of a settlement. On the 16th of January 1928 Brighton took on the status of a city.