Kitchen Cabinet Design in Royal Oak, MI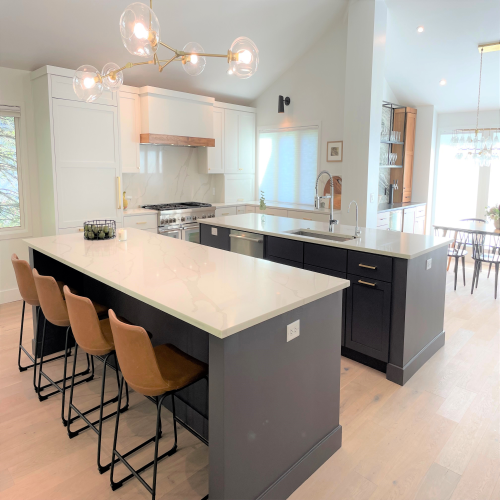 One of the common changes that homeowners engage in with their home in Royal Oak, MI is kitchen cabinet design. The right kitchen cabinet design can make all of the difference in how the kitchen works for you and your family, and our team at Exclusively Cabinets by Cabinetek are committed to helping you get the functional kitchen that you desire.
Make that lower corner cabinet more functional, have your spices located where you can actually use them, and other options that will make you enjoy your kitchen more than you ever have. Contact our team today to get help with your cabinet design that will enhance your home for years to come.
Custom Kitchen Cabinets in Royal Oak
Many people don't realize that there are options for their cabinets beyond what they can find at their local home improvement store. Those stock cabinets will work, but you will end up with open wall space that you may not want with these. Custom cabinets can be built to any size you specify, which makes all of your spaces usable, taking advantage of nearly every inch in your kitchen.
When you opt for custom kitchen cabinets then you have a lot of flexibility with things. Wood species, style, color or finish of the cabinets, and more are all part of custom cabinets along with the custom sizes that are designed to fit your space perfectly. These custom cabinets are also built to last for years and are made with quality fittings and materials. You will also have more storage and storage that is designed for all of your needs.
Custom Cabinets in Royal Oak, Michigan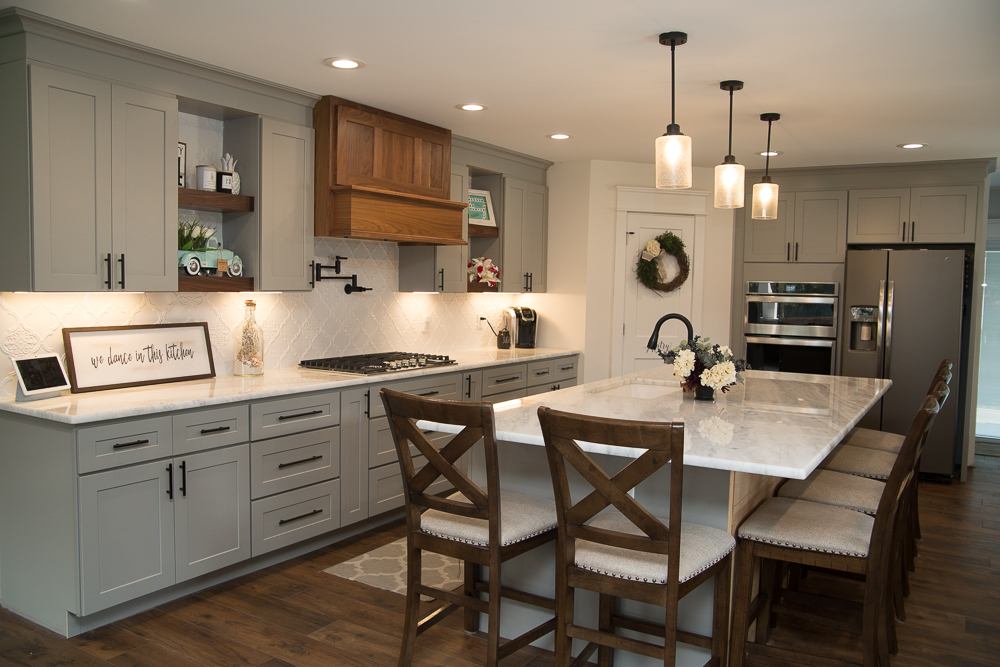 Kitchen cabinet design with our experienced team means that you will end up with a kitchen that you love. We will help you design your custom cabinets for free so you can get the best value for your dollar. We will provide you with a 3D rendering of your new custom kitchen cabinets so you can see what they will look like before the kitchen cabinetry installation happens at your Royal Oak, Michigan home. Reach out to our design team today to get started on transforming your home with quality custom cabinets.
Make your kitchen extraordinary with custom cabinets from Exclusively Cabinets by Cabinetek. Royal Oak developed as a suburb of Detroit in the early 20th century, following Detroit's booming growth as a result of industrialization and its auto industry. Since the late 1990s and early 2000s, Royal Oak's downtown has developed as an entertainment and nightlife destination.
Contact us today to get started with your custom kitchen cabinet design session.