Kitchen Interior Design in Plymouth, MI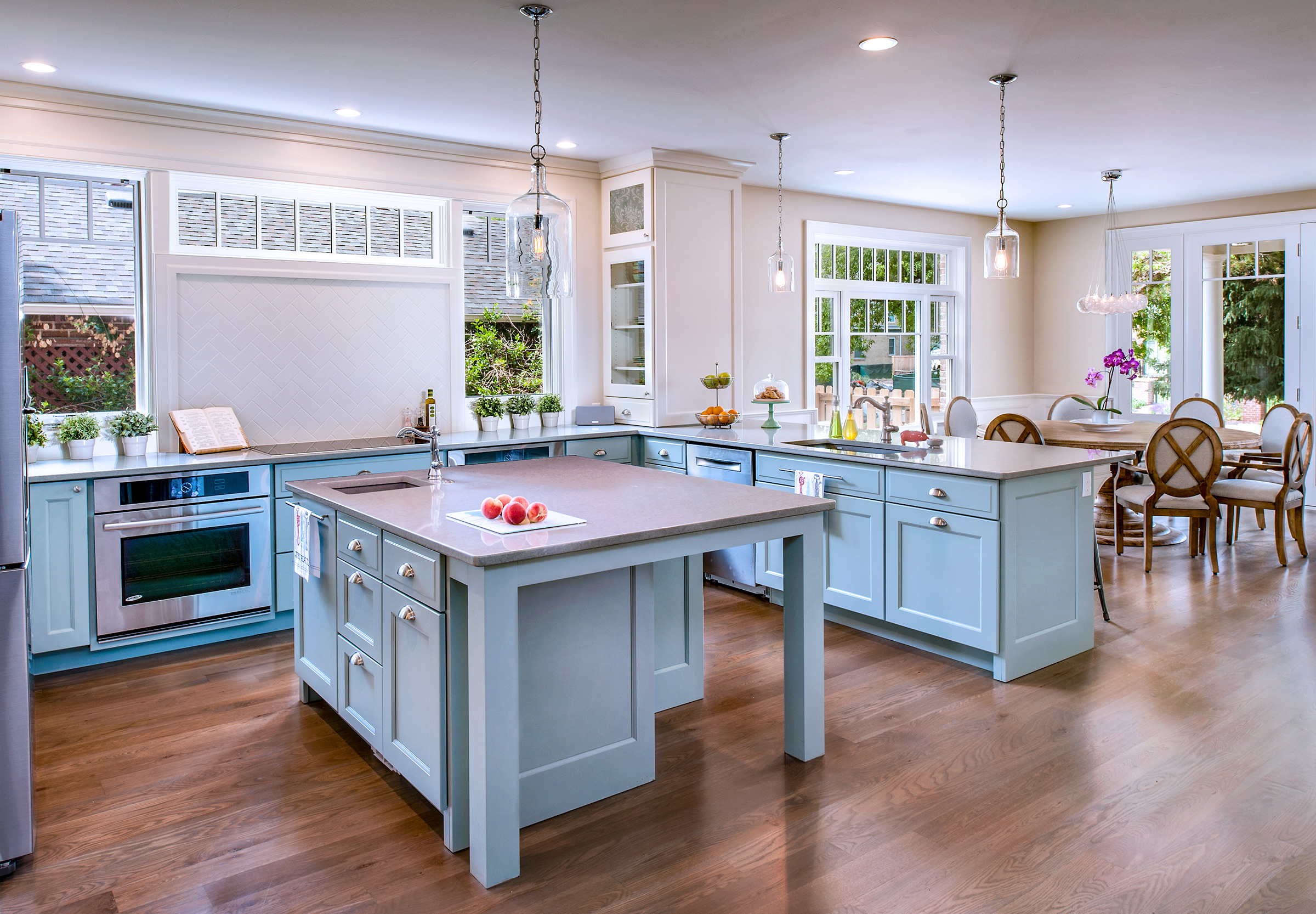 What should go into your kitchen interior design for your home in Plymouth, MI? Along with listing out your desires you should also start with how you will use your kitchen, and our team at Exclusively Cabinets by Cabinetek can work with you to incorporate all of these. Consider if you want more drawers for your lower cabinets or doors.
Think about the colors that you like and want featured in this room that you will be using on a daily basis. We can help to show you what different kitchen designs will look like using our 3D rendering. Contact us today with your list of kitchen remodeling goals.
Kitchen Remodeling in Plymouth
We have worked with countless homeowners on their kitchen remodeling projects and helped them to transform this most important room in their home. The kitchen is the heart of the home so it needs to be functional for everyone while being open and inviting. Ensuring that you have enough counter space for making meals, sharing a drink, or even doing homework is important.
Storage in a kitchen is very important. Whether you want display cabinets to showcase some nice items or you want organized spices and baking sheets, having the right storage options in your kitchen will help keep things in easy reach. Consider how you use the kitchen and what appliances you use most, and then we can make provisions for those in your custom kitchen cabinets. Lighting can play an important role as well, especially task lighting for different activities.
Kitchen Design in Plymouth, Michigan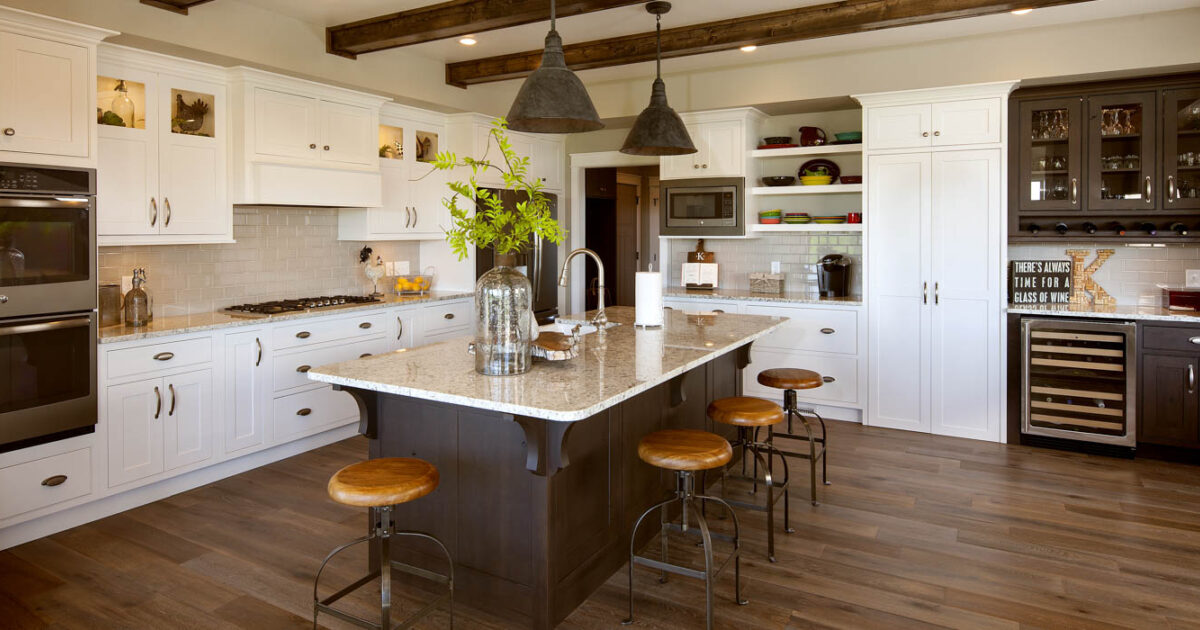 Proper kitchen design starts with meeting with our design consultants and providing all of your ideas for your space. No matter if you have a galley style kitchen, an open concept kitchen and home, or any other style of kitchen, the right design cues can make a world of difference in how you enjoy your Plymouth, Michigan home. Talk with our team at Exclusively Cabinets by Cabinetek to get your kitchen design ironed out and move the kitchen remodeling project forward.
Don't just throw together an idea for your kitchen interior design, work with our professionals to get a solid plan in place. Plymouth is one of the oldest communities in Michigan. Plymouth is located about 25 minutes northeast of Ann Arbor and 30 minutes west of Detroit in a region Michiganders often refer to as "metro Detroit". The north–south rail line through Plymouth was built by the Holly, Wayne and Monroe Railway.
Contact us today to meet with our kitchen design team for free.