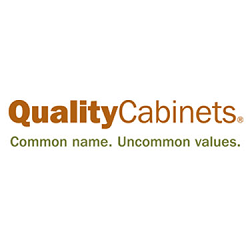 Quality Cabinets, based in Ann Arbor Michigan and produced by Masco Cabinetry is simple and affordable. The line we carry, called Woodstar Cabinetry, an extension of Quality cabinets, specializes in builder grade cabinetry with a large selection of doors and finishes at an incredible value.
Available Door Styles
Not all doors from this manufacturer are listed. Please contact us for a full catalog of door styles and finishes.