Bathroom Remodeling in Livonia, Plymouth, MI, Ann Arbor, MI, and Surrounding Areas
Are you planning to build a new bathroom? After using the same bathroom for quite some time, there are chances that you will notice various kinds of damages in your bathroom. In such a scenario, it is better to make the bathroom from scratch again. What you should do is hire a bathroom remodeling service and get it completely remodeled. We, at Cabinetek, can be the right choice for you. We are one of the most established and reliable companies which have been in this business for a long time. We can provide you with a wide range of solutions, starting from kitchen design, bathroom design, and kitchen and bathroom remodeling services to even kitchen cabinetry. We are known for our highly durable products, customization facilities, and our highly dedicated services. So, if you are located in areas like Livonia, Plymouth, MI, Ann Arbor, MI, West Bloomfield, Brighton MI, or South Lyon, MI, then you can rely on us.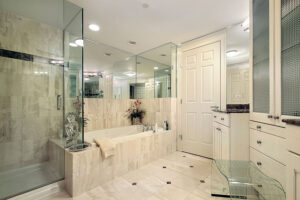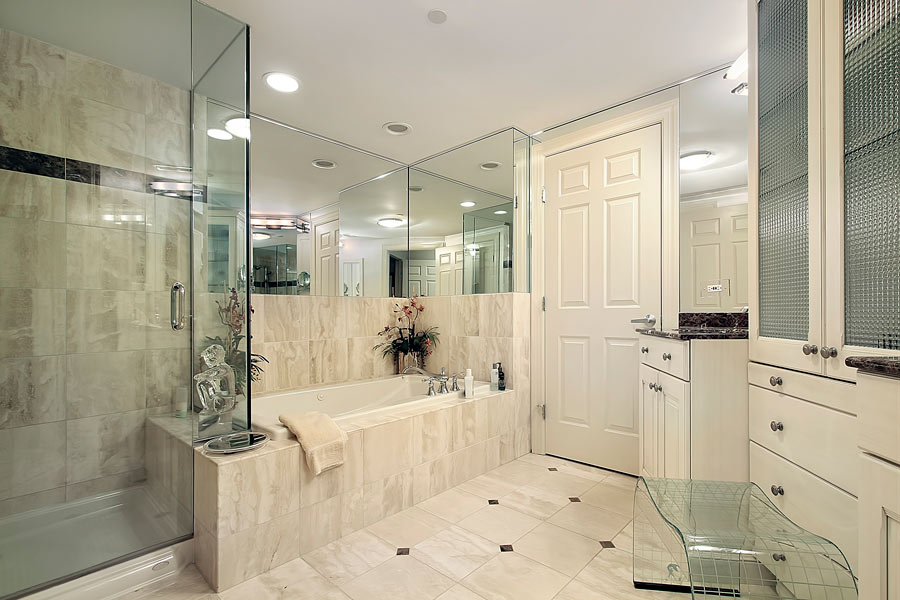 Here, we have put together a few questions to ask a company offering new bathroom remodeling services. Take a look.
How much time will it take to complete the remodeling process?
You should inquire about the estimated duration within which they will complete the remodeling process so that you can go ahead with your schedule accordingly. You might want to make the bathrooms ready before your guests come or might have some other plans with your house which will need the bathroom renovation to be completed beforehand. That is why it is better to ask the company for an estimated time frame so that you can plan your things accordingly.
How much will it cost to remodel the bathroom?
Another thing that you have to keep in mind is your budget. You need to make sure that the total cost of remodeling the bathroom is within your budget. That is why you should impart about the rates in advance and match it with your budget before making the decision.
So, if you are interested in hiring us, contact us today.