Bathroom Remodeling in West Bloomfield, South Lyon, MI, Ann Arbor, MI, and Surrounding Areas
Have you been living in the same house and using the same bathroom for a number of years now? Then, it is quite natural that your bathrooms will show signs of damage by now. It is better if you can hire professionals for a bathroom remodeling service. We, at Cabinetek, can be the right choice for you. We're one of the most established and reliable companies which have been in this business for a long time now. We can help you with all kinds of kitchen and bathroom remodeling services as well as kitchen designing and customized cabinetry services. We are known for our highly durable and smart products made of good quality materials along with our dedicated and professional services. So, if you belong to areas such as West Bloomfield, Northville, Brighton, MI, South Lyon, MI, Plymouth, MI, or Ann Arbor, MI, you can rely on us without any hesitation.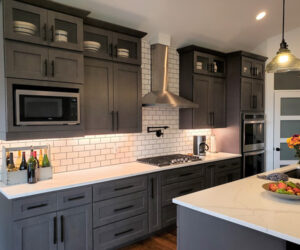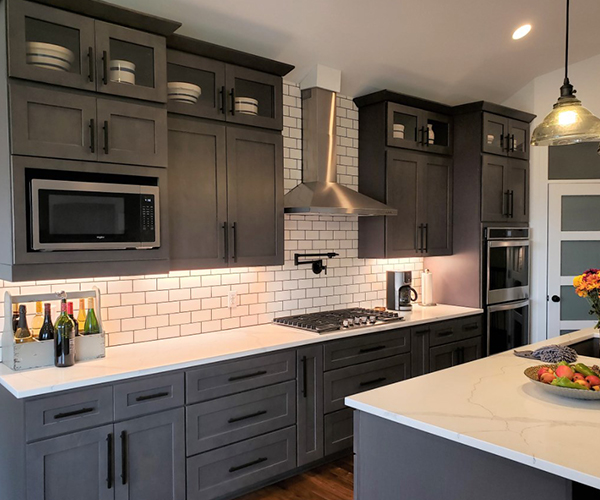 Here, we have put together a few benefits you can get by going for a bathroom remodeling service. Take a look.
One of the most important reasons why you should go for a bathroom remodeling service is because of its look and feel. You must understand that the bathroom is also a part of your interior designs and can affect the overall value of your property. When you upgrade your bathrooms according to the latest trends, it becomes more appealing and adds to the value of your home as a whole.
Technology is constantly improving and so many different kinds of updates can happen to your bathroom faucets over the years. By simply going for the modern bathroom fixtures, you will be improving the functionality of your bathroom as well. If you want to add to your comfort and convenience in the bathroom, you must upgrade it from time to time by remodeling it.
So, if you're interested in getting your bathroom remodeling done by us, contact us today.