Cabinet Design in Plymouth, MI, Pinckney, MI, Livonia, Ann Arbor, MI, and Nearby Cities
Choosing the correct cabinet design and products when designing a cabinet is essential. This will assist you in locating the layout and moving through the steps. We consider what to buy and which appliance is of the highest quality when we approach the store. We may purchase the incorrect materials and items because we lack knowledge and comprehension of the situation. As a result, we will need to recruit professionals to resolve this problem. They know what will work best for us in our home and purchase items within our budget. Cabinet design is a big job that takes a lot of time and money. As a result, delegate the difficult duty to the pros. Let us look at some of the reasons for hiring professionals when designing cabinets: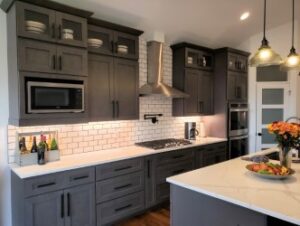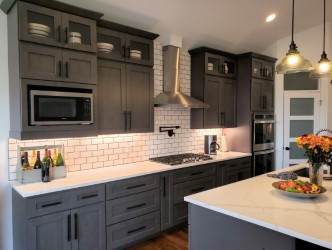 We know what they're doing and will assist you in selecting the highest-quality materials and goods.
We may also be able to assist you in saving money. Rather than purchasing a large number of things, they will encourage us to get a single product that would fulfill all of your needs.
We will assist in the purchase of high-quality products that will allow them to last for a long time. As a result, you must ensure that you select the appropriate product that will entirely satisfy you.
Cabinetek is a bathroom and kitchen design firm. We also have a large selection of materials and appliances for every area. In regions such as Plymouth, MI, Northville, West Bloomfield, Pinckney, MI, Livonia, and Ann Arbor, MI, we can transport the merchandise. We've introduced additional appliances for cabinet design, kitchen design & remodeling, installation, custom kitchen cabinets & cabinet sales, and bathroom renovation due to high demand. Please contact us right away if you are interested in purchasing one of these appliances.