Cabinet Sales in Farmington Hills, Livonia, Plymouth, MI, West Bloomfield and Surrounding Areas
Are you thinking of remodeling or renovating your kitchen? Do you notice signs of damage in your kitchen already? One of the first and foremost areas where you might notice some damage is the cabinets. The grease and oil that is constantly found in the kitchen usually causes these kinds of damages. What you have to do is look for a company that offers you good quality kitchen cabinetry. We, at Cabinetek, can be the right choice for you. We are an established and reliable company which has been in this field for a long time. We provide you with cabinet sales, designs, and installation to even kitchen renovation, and other such services. We are known for our high quality products and amazing designs. So, if you are based in areas like Farmington Hills, Livonia, Plymouth, MI, West Bloomfield, Northville, or Novi, then you can rely on us without further delay.
Here, we have put together a few essential things that you must check about the company offering new cabinet sales. Take a look.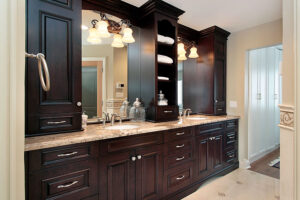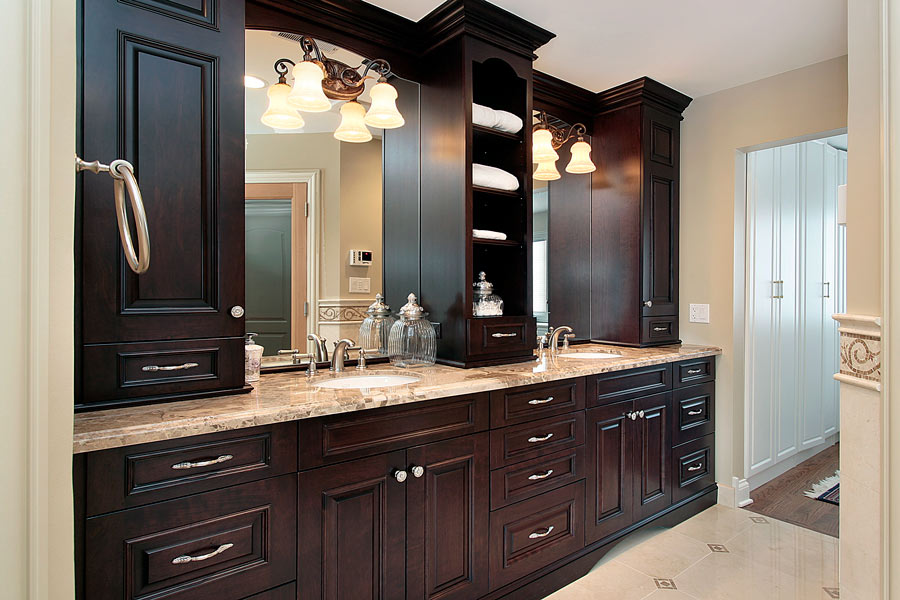 First and foremost, you have to ensure that the company you are choosing for your cabinetry offers you customization facilities. This will help you get a cabinet according to your taste and personality. Moreover, you do not have to pay for the elements that you do not want in your kitchen cabinets design which means that you will be saving a lot of money.
Budget plays a key role whenever you are trying to buy our kitchen cabinetry. That is why you must check the price of the cabinets before choosing the company. Make sure you match it with your budget before taking a decision so that it is affordable for you.
So, if you are thinking of choosing our cabinetry, contact us now.