Smart Cabinetry in Ann Arbor, Brighton, Farmington Hills, South Lyon and Nearby Cities
With modern and smart homes, you also need to become smart homeowners. That is why you need to install smart cabinetry in your home, especially in the kitchens and the bathrooms. Cabinetry provides the right kind of storage space for all your kitchen elements and bathroom essentials.  The ideal cabinetry is the one that will be close to the countertop as well as the sink in your kitchen. But before that, you have to invest in sturdy and smart kitchen cabinetry., cabinet tech, can be the right solution for you. We are one of the most established and reliable companies which have been in this business for more than 30 years now. We can help you with all kinds of kitchen and bathroom cabinets, remodeling services, as well as designing. We are known for our smart, sleek, and durable products along with our customer-arranged approach. So, if you are located in areas like Ann Arbor, MI, Brighton, MI, Livonia, Farmington Hills, South Lyon, MI, or Pinckney, MI, then you can opt for us.
Here, we have put together a few questions to ask a company helping you with smart cabinetry options. Take a look.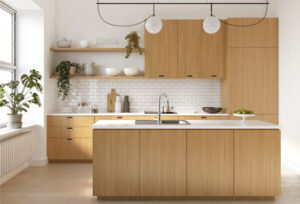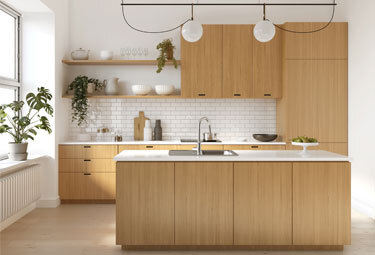 What are the different styles of cabinets that you have?
Nowadays, there are so many different kinds of cabinets that you have. The more variety you have, the easier it will be to choose a particular cabinet that goes well with your interiors. That is why you must check the different styles offered by the company for their cabinets before making a choice.
Can you provide free quotes?
The next thing that you need to ask the company is to provide you with free quotes. This led me to understand if the cabinetry is too expensive for you or not. If needed, you can always take the quotes and match it with your budget or compare it with others to choose wisely.
So, if after getting these answers, if you're thinking of choosing us, contact us now